My Design Philosophy
I've had the distinct pleasure of visiting many of the most highly regarded golf courses in the United States and the United Kingdom. My design ideas are profoundly influenced by what I've seen, both strategically and aesthetically.
I believe the following to be the most important considerations for a golf course architect:
Playability for all skill levels without sacrificing strategic interest
Working with the best natural features on the site to ensure an economical and environmentally responsible construction process
Classical design principals, taking inspiration from the greats of the Golden Age of golf course architecture
Lessons & Inspirations From The Classics
Click to advance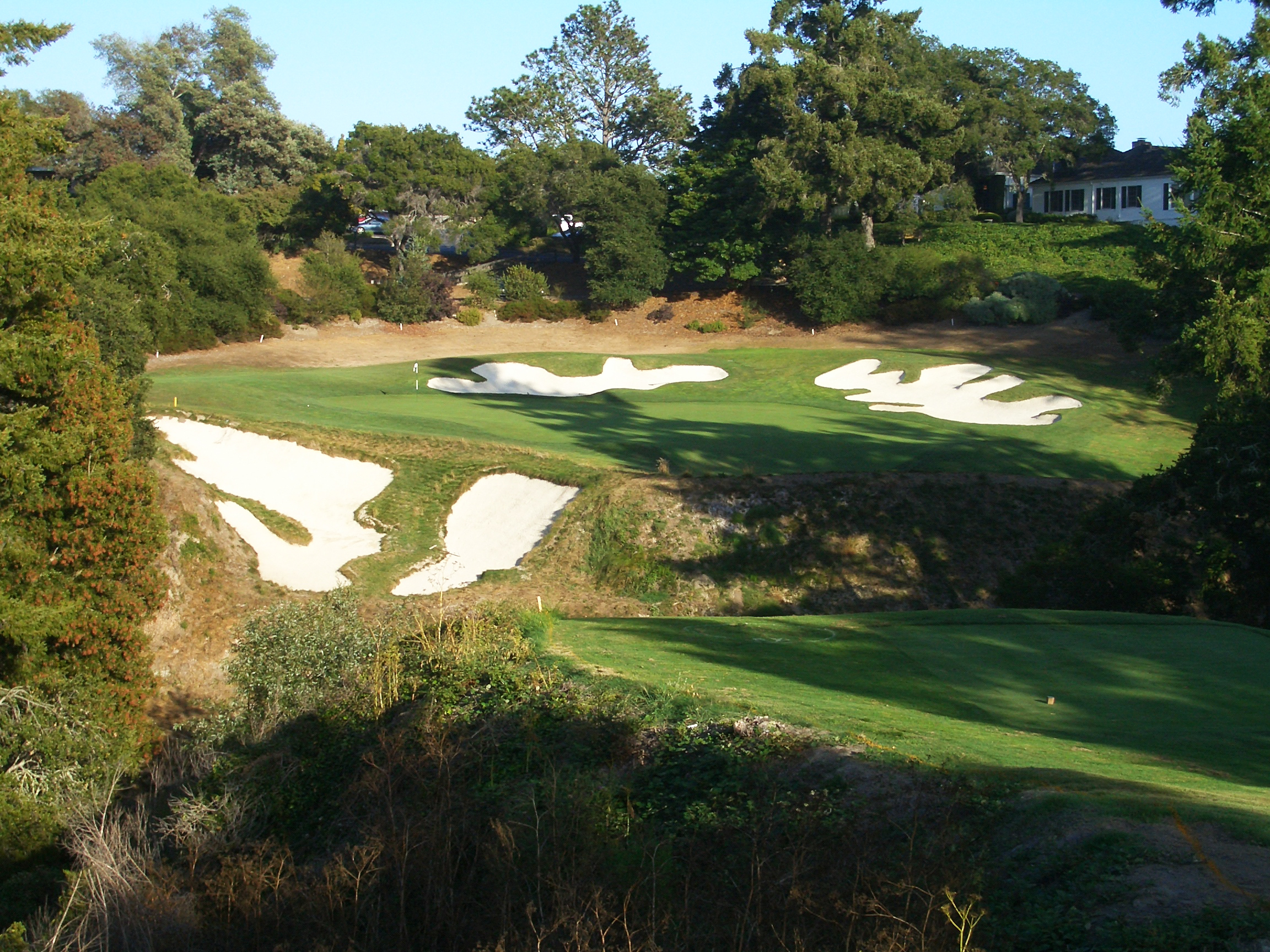 Inspirational Quotes
"Playing around a golf course is not merely a question of getting around, like traveling over a race course or walking around the block. It's rather a question of taking nine or eighteen separate and distinct little journeys, each of which presents its own distinct pictures and its own distinct problems as part of the grand tour."
- Charles Banks
"Do not let certain standards become an obsession. Quality, not length; interest, not the number of holes; distinction, not the size in the greens - these things are worth striving for."
- Robert Hunter
"...we want our golf courses to make us think. However much we may enjoy whaling the life out of the little white ball, we soon grow tired of playing a golf course that does not give us problems in strategy as well as skill."
- Bobby Jones
"No real lover of golf with artistic understanding would undertake to measure the quality or fascination of a golf hole by a yard-stick, any more than a critic of poetry would attempt to measure the supreme sentiment expressed in a poem by the same method. One can understand the meter, but one cannot measure the soul expressed. It is absolutely inconceivable."
- C.B. Macdonald
"A golf architect must approach each bit of country with an absolute open mind, with no preconceived ideas of what he is going to lay out; the holes have to be found, and the land in its natural state used to its best advantage. Nature can always beat the handiwork of man and to achieve the best and most satisfactory results in laying out a golf course, you must humor nature."
- Willie Park Jr.